The Israeli-Palestinian conflict is one of the world's major sources of instability. Americans are directly connected to this conflict, and increasingly imperiled by its devastation.
It is the goal of If Americans Knew to provide full and accurate information on this critical issue, and on our power – and duty – to bring a resolution.
Please click on any statistic for the source and more information.

Statistics last updated July 20, 2017
Palestine Photography Project
The Palestine Photography Project reproduces high quality images of historic pre-1948 Palestine from the Library of Congress. The photographs, taken between 1898 and 1946, show that Palestine was not "a land without people" but, rather, a place with a sophisticated culture populated by people with a clear sense of self-identity. Visit the site
International campaign is criminalizing criticism of Israel as 'antisemitism'
For two decades, some Israeli officials and Israel partisans have worked to embed a new, Israel-focused definition of antisemitism in institutions around the world, from international bodies and national governments to small college campuses in heartland America. This effort is now snowballing rapidly. As a result, advocacy for Palestinian rights is well on the way to being curtailed and even criminalized as "hate." Read more
Israel-Palestine Timeline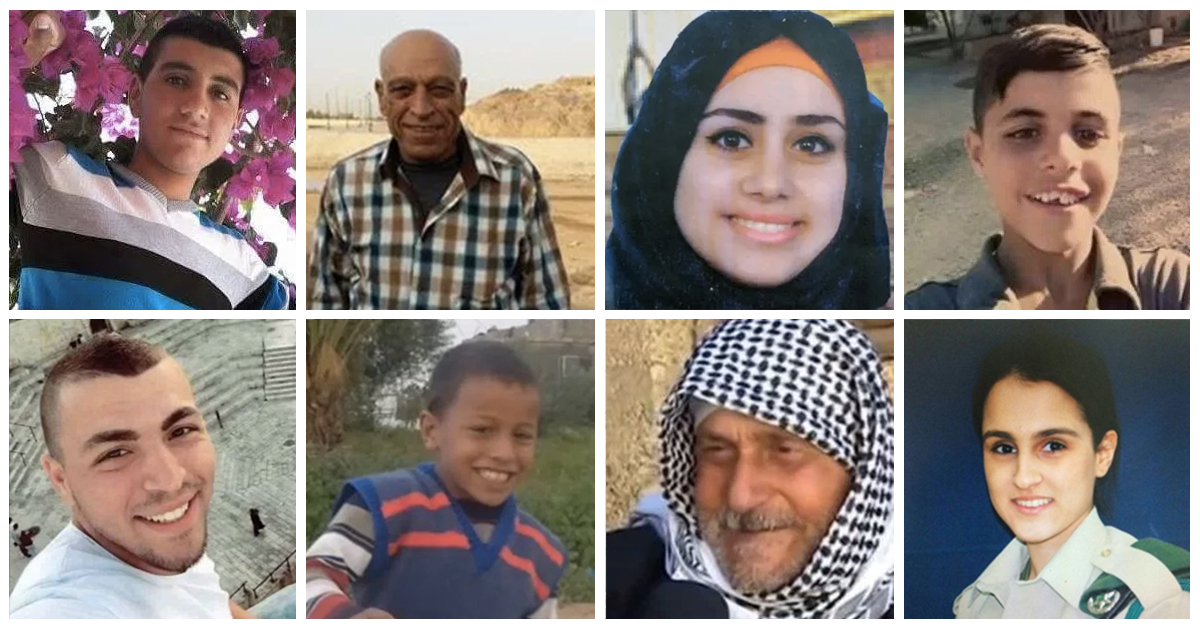 Israel-Palestine Timeline: The human cost of the conflict records photos and information for each person who has been killed in the ongoing violence.